Merry Christmas! and Happy Holidays! from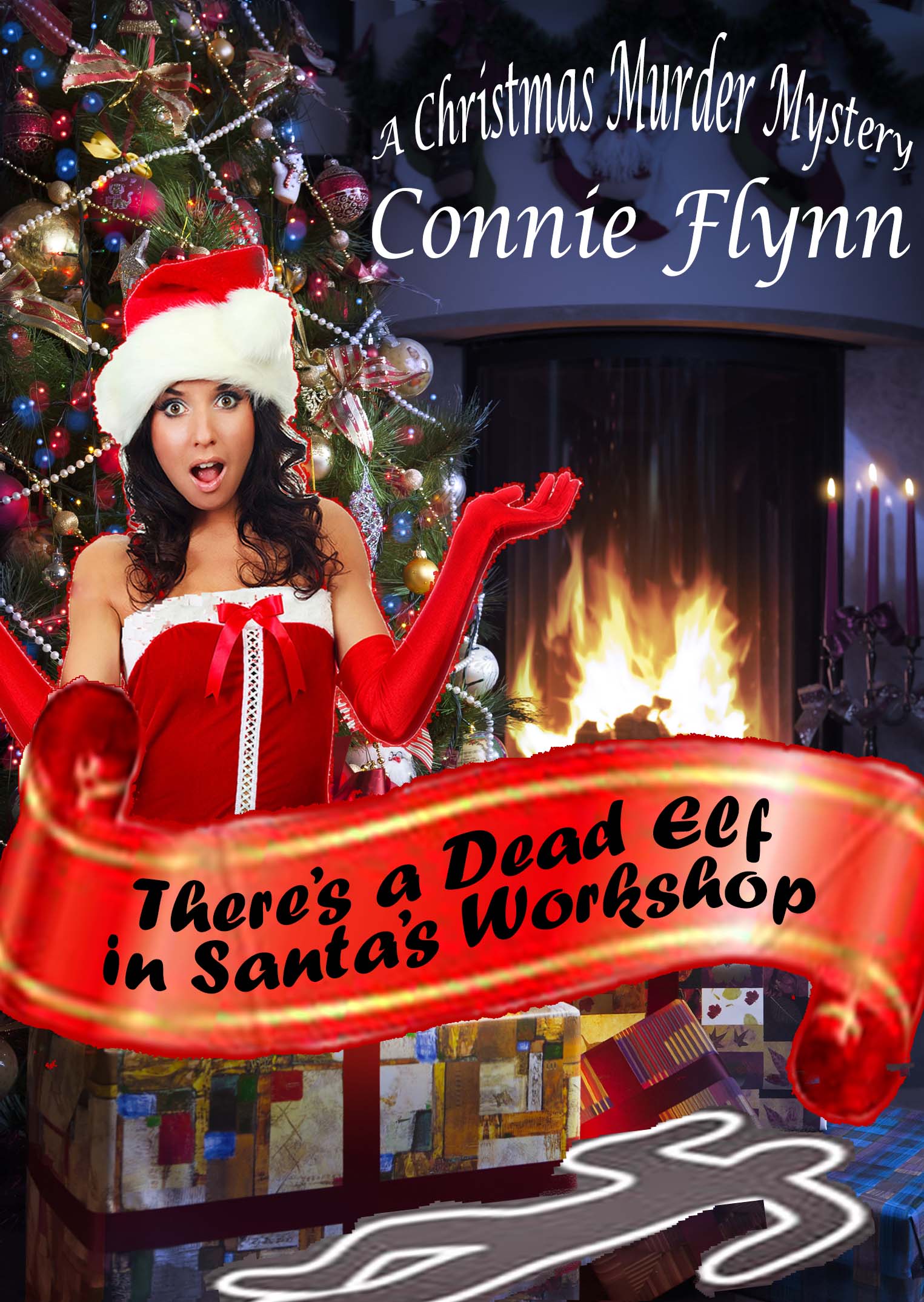 A SHORT SHRIVER STORY
"From title to the end,....definitely had me in stitches."
Flo Barnett
"This time of year I relax by reading light holiday fiction . . . and this fit the bill."
cstardancer
When an elf is found dead in Santa's workshop (by his estranged wife, no less), the enterprises's accountant must race to solve the crime before it ruins the Christmas season.
More Short Stories
Current Releases
Did Blackjack Dealer Ky Taylor Really Kill Her Banker Daddy?
She woke up one morning on a Mississippi riverboat casino with a huge headache and no clue to who she was. With the help of new friends she rebuilt her life. Now, nearly two years later, a classically tall handsome dark-haired man comes after her. He's a bounty hunter and claims she killed her father then ran out on the bail he'd put up for her. She says he's got the wrong woman. He says she's guilty as sin. One of them is right . . .
A Brand New Series From a Bestselling Amazon Author
A couple's long delayed honeymoon is interrupted when they get shanghaied to Nineteen-Twenties America where a diabolical team is fabricating zombie soldiers. She is a brilliant biophysicist, he a former Green Beret, and they have no intention of fulfilling the zombie makers plans for them. They have plans of their own that include destroying the zombies and returning to their own time. Then things really get complicated . . .
DISCLAIMER: The author receives a small compensation on items purchased through this website. Items purchased by going directly to Amazon do not provide this compensation.