Are Zombies Truly Evil
Or Just Victims Too?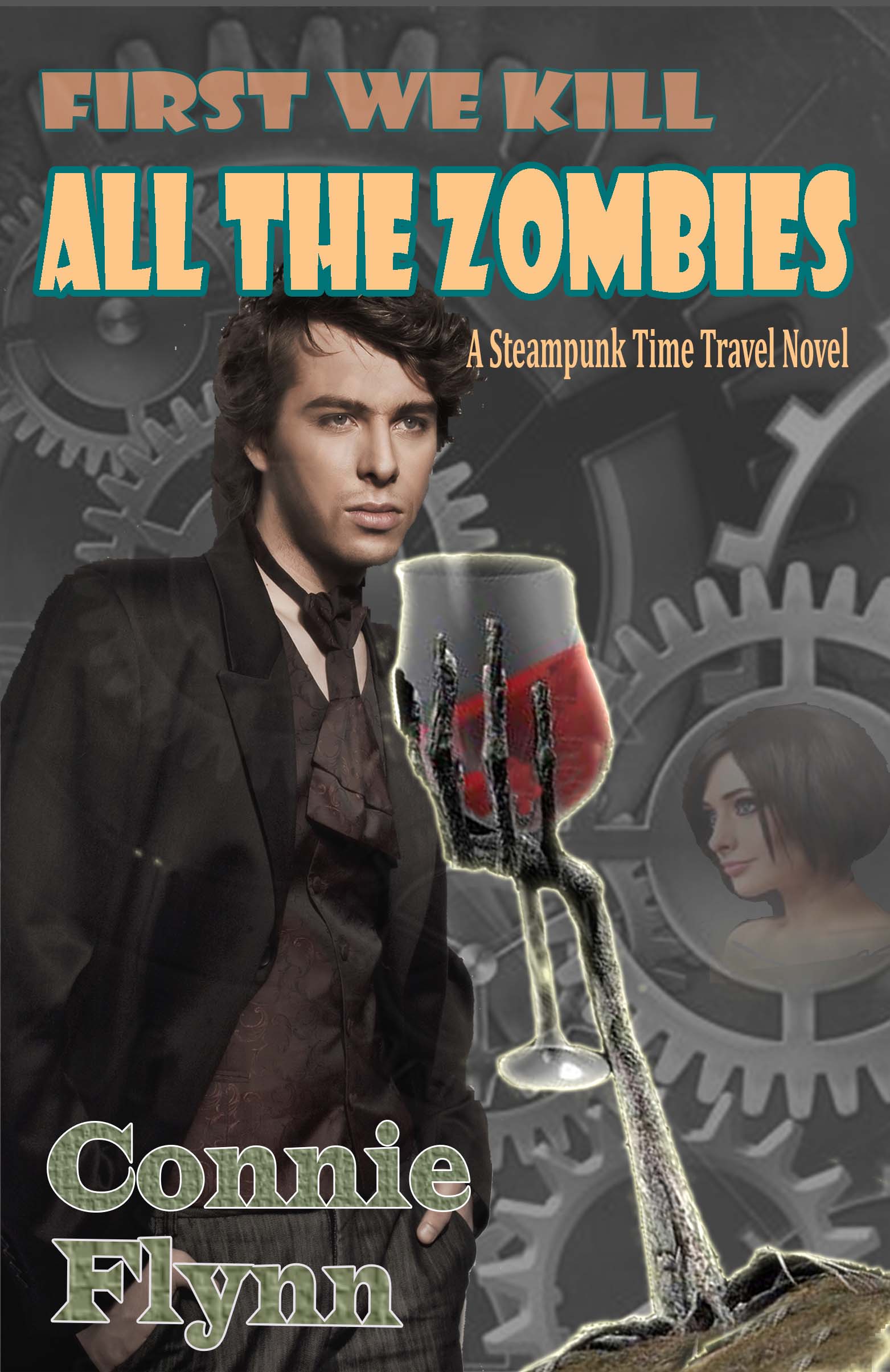 CHECK THIS OUT! A couple's long delayed honeymoon is interrupted when they get shanghaied to 1920s America where a diabolical team is fabricating zombie soldiers. She is a brilliant biophysicist, he a former Green Beret, and they have no intention of fulfilling the zombie makers plans for them. They have plans of their own that include averting the zombie apocalypse and returning to their own time. Then things get really complicated . . .
Did Card Dealer Ky Taylor
Kill Her Banker Daddy?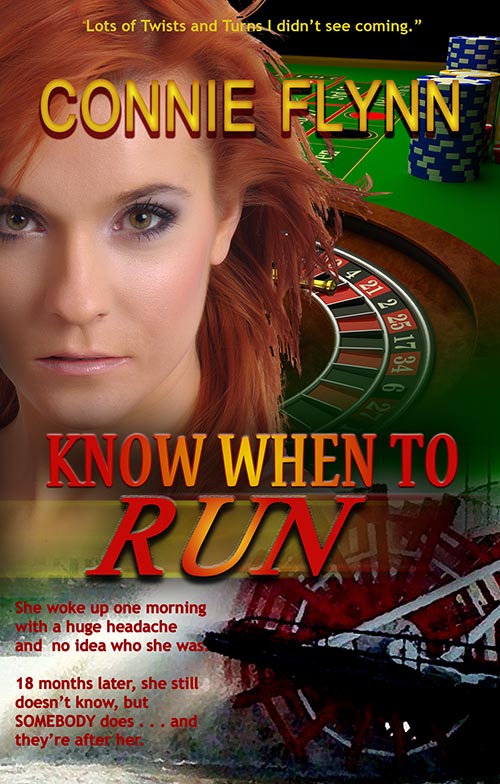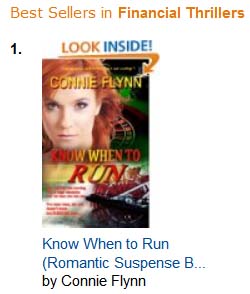 She woke up one morning on a Mississippi riverboat casino with a huge headache and no clue to who she was. With the help of new friends she rebuilt her life. Now, two years later, a tall handsome dark-haired man comes after her. He's a bounty hunter and claims she killed her father then ran out on the bail he'd put up for her. She says he's got the wrong woman. He says she's guilty as sin. One of them is right . . .
AN AMAZON #1 BESTSELLING FINANCIAL THRILLER